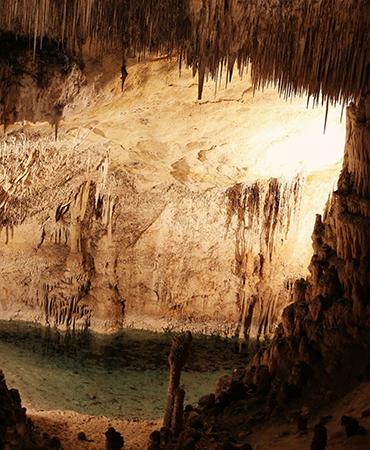 Natural Bridge Caverns
Located next to the Natural Bridge Wildlife Ranch in San Antonio, Natural Bridge Caverns is home to the biggest commercial cave system in Texas.
Walk the paths of the caverns' two caves or book a special rappelling adventure for a unique spelunking experience.
San Antonio Zoo
The San Antonio Zoo is an Association of Zoos and Aquariums-accredited zoo in Midtown San Antonio, Texas, United States. It is located in the city's Brackenridge Park. The 35-acre zoo has a collection of over 3,500 animals representing 750 species. The zoo's annual attendance exceeds 1,000,000.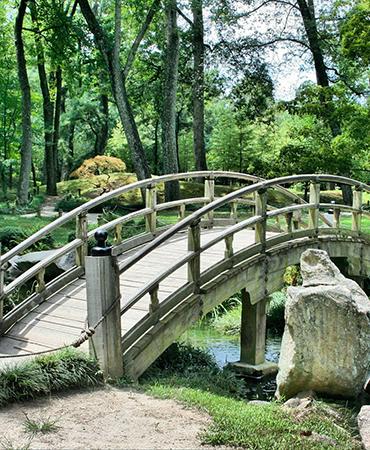 Japanese Tea Gardens
The Japanese Tea Garden is a lesser-known spot in the middle of the bustling, tourism-driven city of San Antonio. The tea garden, located in Brackenridge Park, near downtown San Antonio is operated by the City of San Antonio and the San Antonio Parks Foundation. The site of a former rock quarry, the Japanese Tea Garden today is one of the most loved, educational and cultural resources in San Antonio.